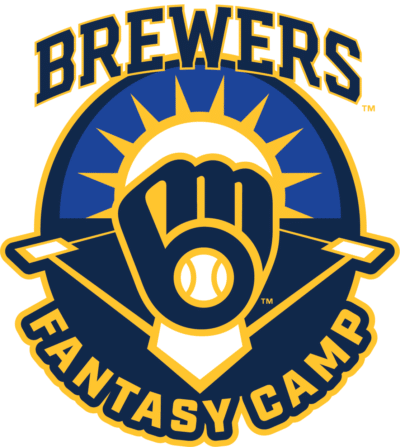 BREWERS FANTASY CAMP
SOLD OUT
January 14 ~ 21, 2023
Make your baseball fantasy a reality!
Brewers Fantasy Camp Package:
Round trip coach airfare from Milwaukee
Hotel accommodations (double occupancy)
A meet and greet welcome reception
Authentic Brewers uniform and batting practice top
Instructions from the pros
Professional clubhouse staff and athletic trainers
Two games daily
Catered lunch daily in the clubhouse
Batting cages open before and after games
Big League Kangaroo Court
Nightly happy hour with the Brewers coaches
Daily hot breakfast at the hotel
Professional massage therapist available nightly
Daily newsletter with stats and info
Free memorabilia and autographs from the pros
Farewell and awards banquet
Pre-game introductions on the field before a Brewers game at Miller Park in the summer of 2023
2023 Brewers Fantasy campers invited to play a game at Miller Park in the summer of 2023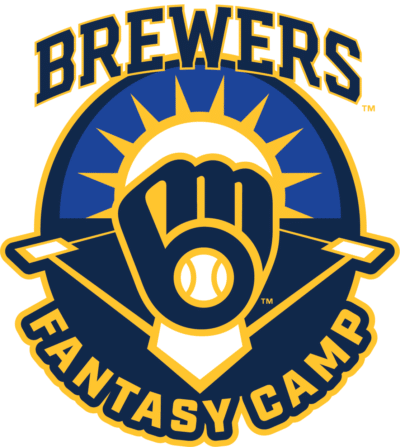 Guest Package:
The Milwaukee Brewers Fantasy Camp Guest Package offers the Fantasy Camper's guest (wife, friend, sibling, etc.) a chance to enjoy the week's program.
The package includes:
Double occupancy with Fantasy Camp participant. (Single room extra, if preferred)
Round trip airfare from Milwaukee
Ground transportation from airport to hotel & roundtrip shuttles to the clubhouse (based on availability)
Breakfast and lunch in clubhouse during the week. Q&A Happy Hours at the hotel.  Awards Banquet.
Photograph and Autograph Opportunities
Guest Packages require a  down payment (TBD), and must be confirmed by October 10, 2021 to insure both parties can fly together. Please contact Jodie 414-321-8605  to add on guest packages to your order.